Pharmacy heroes and an exciting upcoming event
Hello there, 
The COVIDaction team has been busy working with incredible innovators, all responding to the COVID-19 pandemic. As we work, patterns and themes are always emerging and this is where we can share that insight with you. Let's jump in for our Friday Facts!
💉Pharmacy heroes. One of the interesting points we have seen from the Resilient Health Systems call is the potential for pharmacists to support the maintenance of health services during the pandemic, with a number of innovations pairing them with telemedicine solutions. Whether it is a rural hub or an urban location, this point in the medical chain is proving to be invaluable and an area that may benefit from further innovation.
♀ Women leaders. The Resilient Health Systems call is in the last stretches of determining which organisations and partnerships to be awarded grants. Another brilliant fact to emerge is the impressive number (90%) that have women in leadership positions - either in the organisation overall, or on the planned implementation team for their grant. We are enormously proud to support women who are leading in innovation.
🎭 Upcoming event. In the first week of December we'll be hosting an exciting event highlighting the amazing work of our grantees who are benefiting from our Data Challenge. You are welcome to join us and our celebrity tech host to explore the amazing work. We'll have more for you in future updates but if this already whets your appetite you can sign up right here.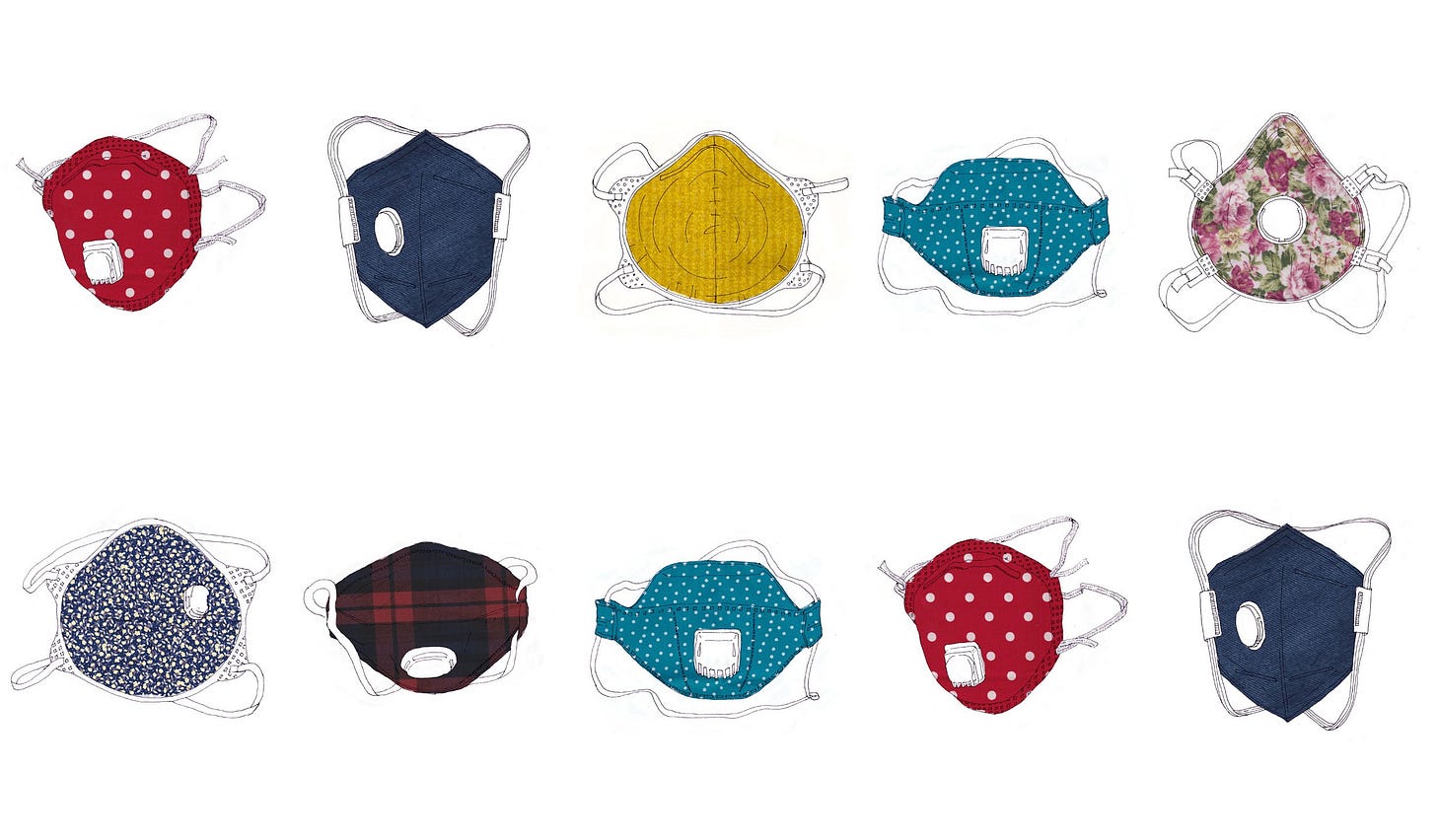 😷 N95 masks may be a familiar item in the response to COVID-19. The masks were hot property as the pandemic spread, with online stores running out of stock quickly. We love to think about ideas that are sustainable, so it's no wonder we found the idea that N95 masks could soon be rechargeable instead of disposable an interesting one to learn about.  
💪 With great power comes great responsibility. How do you counter data misuse when data is key to the COVID-19 response? The United Nations Development Program is working on this familiar problem and it notes that in the case of a pandemic, the pressure to find solutions is increased. 
That wraps up our five facts for this edition. Don't forget you can share our newsletter with anyone you think would like to hear from us. You can also follow our Medium publication and Twitter to be sure you get the latest news as soon as it is published. 
Have a great weekend and we'll catch you up in two weeks! 
The COVIDaction Team
COVIDaction is building a technology and innovation pipeline for the COVID-19 pandemic. The programme is funded by UK Aid.